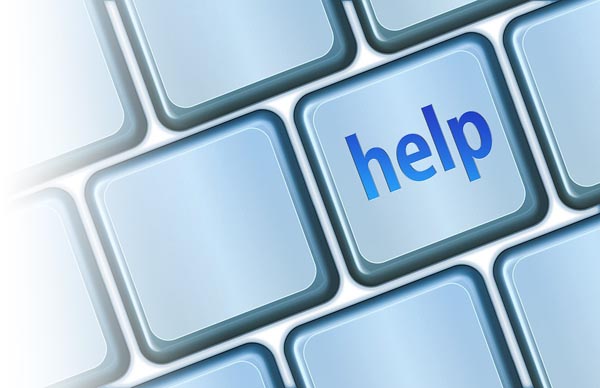 Initial Login to Your Community Website with your Caliber Email:
Welcome to your HOA Community Website. If you are logging in for the first time as an HOA member you will need to enter the email address associated with your Caliber account to access your records Website.
Type your Caliber email into the box labeled "email" and click submit.
You may need to wait 5-10 minutes for a reset email to appear depending on how your email operates.
Because the email includes a link please check your junk and/or spam folder as it may end up in there.
If you do not see an email with a reset button in your inbox or junk email and it has been at least 10 minutes, you can repeat steps 1-2 to request a password reset link, again.
Find the email containing your reset link and follow the instructions set your password to login to your Community Website.